Our family caring for yours.
Welcome to Atlantic Dental Associates. We are husband and wife Doctors Nathen and Juliana Head, providing dental care for every member of your family.
Our office is located in West Ashley, SC, providing the highest quality of dental care to families of the Lowcountry.
From dental implants and veneers, to fillings, crowns, and cleanings, we offer a full range of dental services to our patients. Find out more about our doctors and facilities, the services we offer, and information for new patients.
Get a glimpse at just some of the care we provide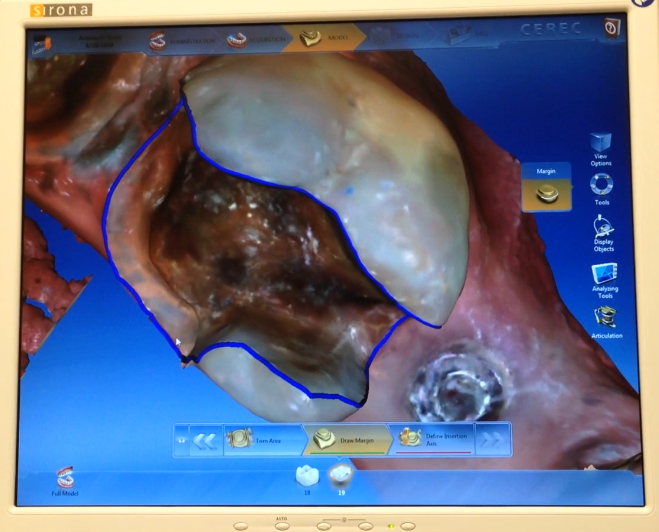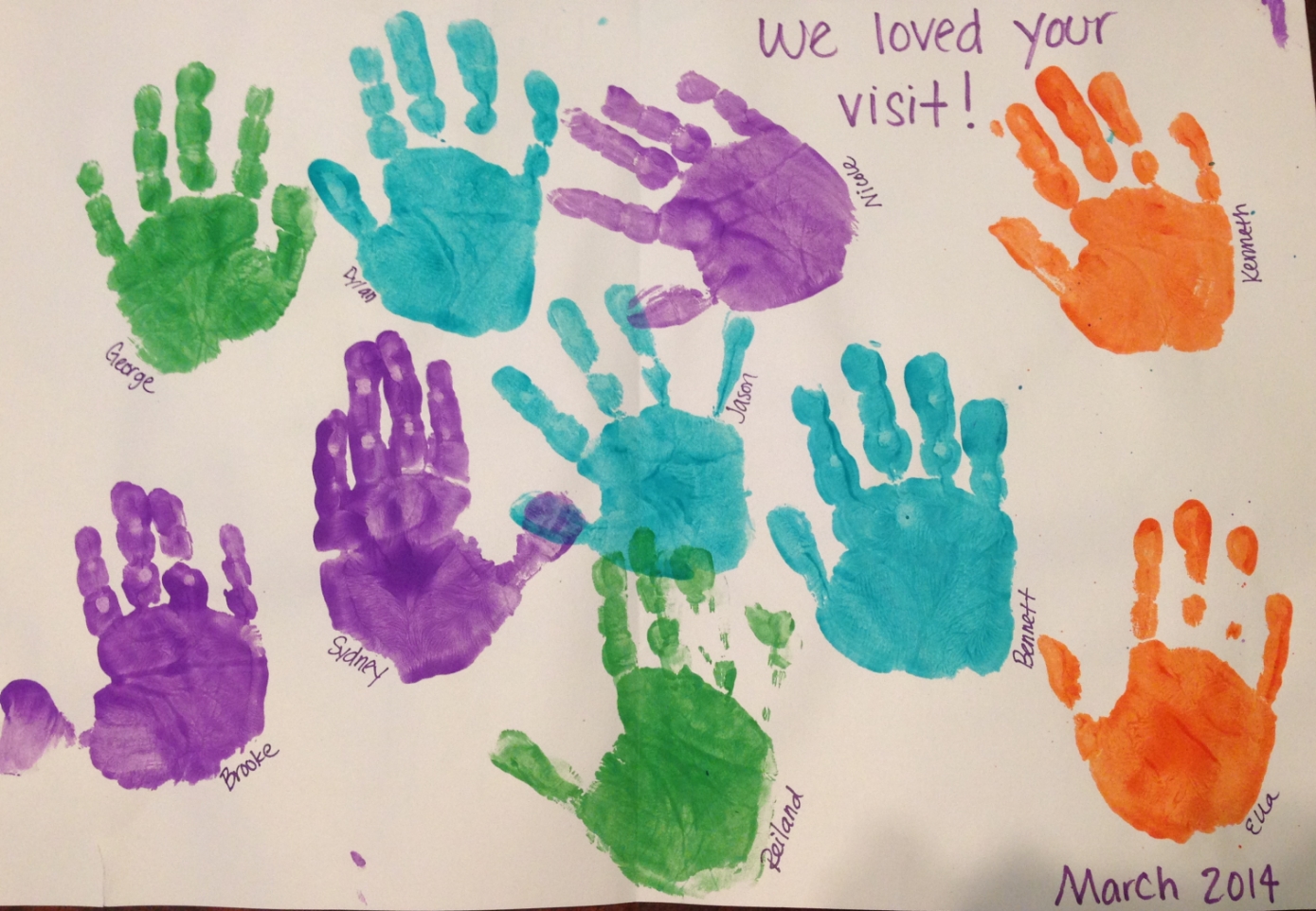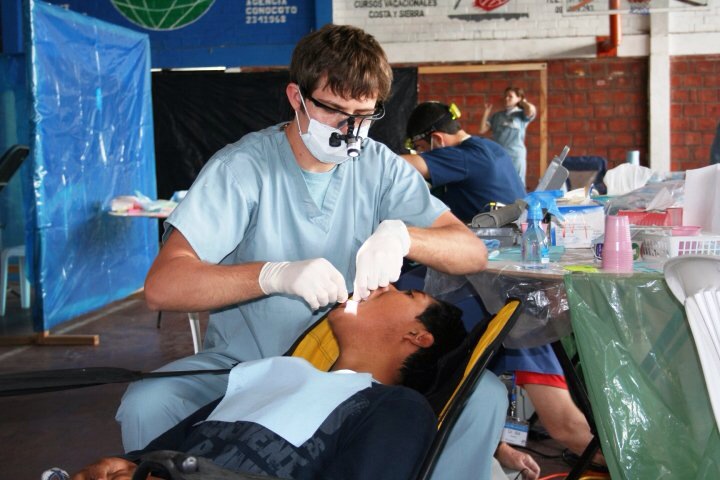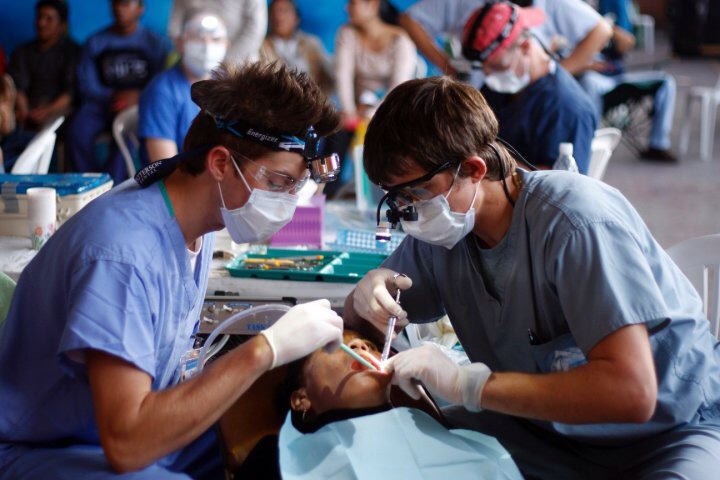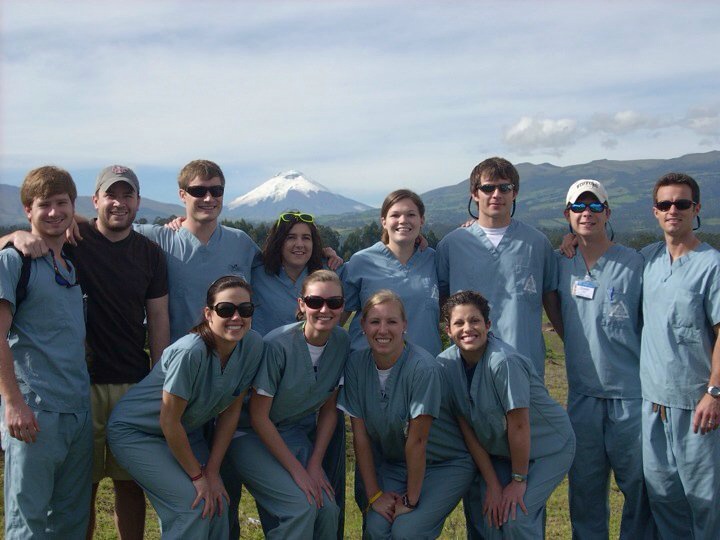 Location & Hours
We are located at the corner of Tobias Gadson Blvd and Hi-way 61 in West Ashley. We are in the 61 West Medical Complex Building.
1483 Tobias Gadson Blvd, Suite 105,
Charleston, SC 29407
Hours: Closed Monday;
Tuesday-Thursday 8am-5pm;
Friday 8am-2pm
New Patients
We are currently accepting new patients.
Call today to schedule an appointment for a cleaning and low-pressure checkup.
Phone: (843) 556-3838
Atlantic Dental Associates